 Get to know
the Perfecta
When packing tea, the fast way to better profits is clear:
more tea bags in less time means more money.
Add quality, high-tech and useful design –
and you get the most flexible and most innovative
double-chamber tea bag machine in the world.
Speeding up teabags and business has never been easier.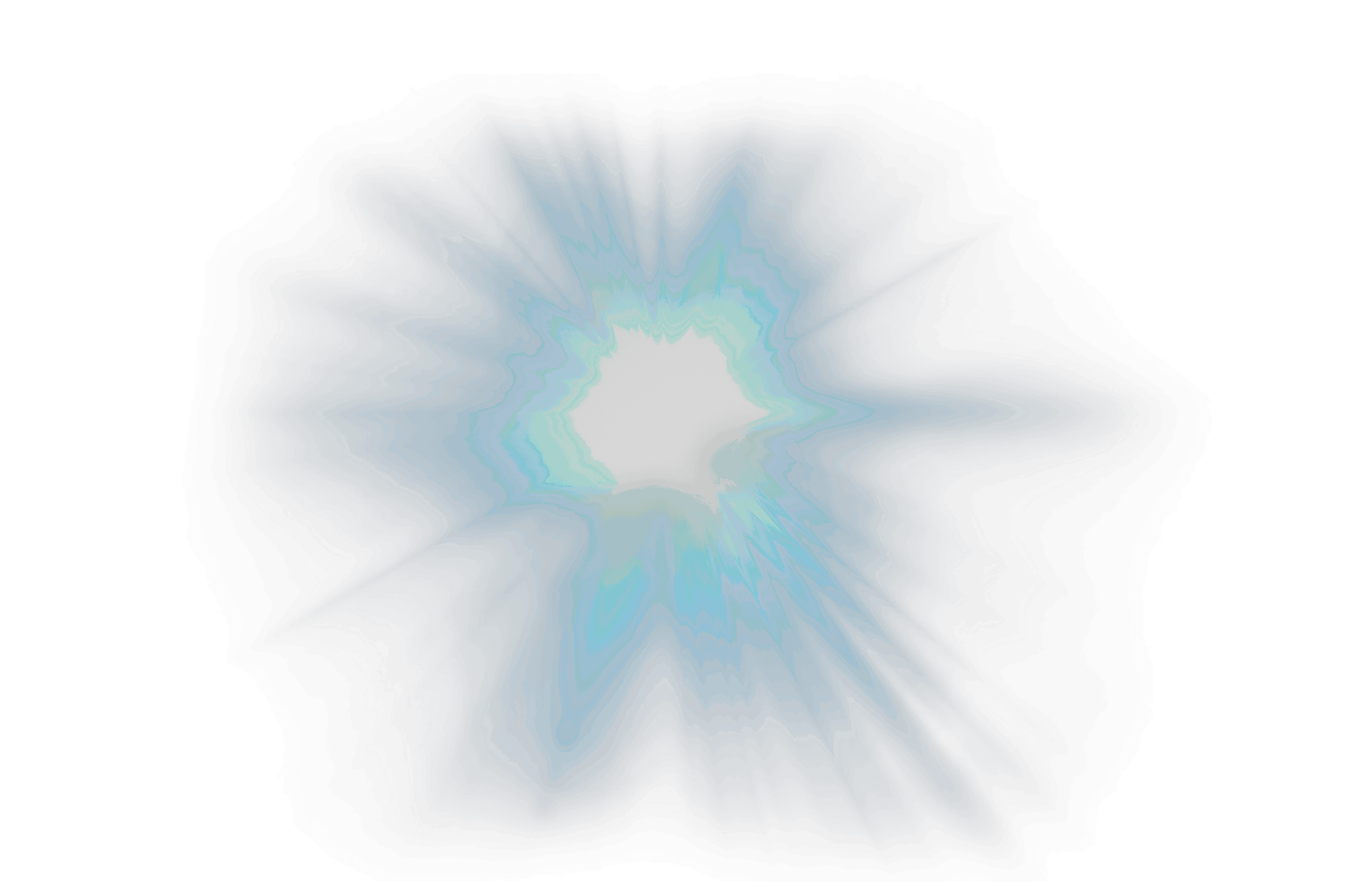 Benefit 1: More output in less time
High
Performance
Time is money. That's why every single tea bag that you fill and package more rapidly benefits your bottom line. From now on, you can enjoy even greater productivity with the new benchmark for success.
The PERFECTA produces double-chamber tea bags from non-heat-seal filter paper with knotted tags.
Naked filter bags or bags with crimped paper envelopes, heat-seal envelopes or cold-seal envelopes are possible.
Simply add the relevant units to the basic module in a few simple steps and your production is up and running again.
Benefit 2: Easy and flexible usage
Accessible design & modularity
Multiple choice, multiple benefits! Combine the basic module of the PERFECTA according to your individual requirements – it couldn't be simpler.
The basic module offers all necessary interfaces. Everything can be easily retrofitted and combined – and always remains easily accessible.
This applies to additional units for different envelopes as well as to the flexible end-of-line module for different outer packaging.
The innovative IoT module for AR support and live overall equipment effectiveness (OEE) analysis in the cloud can also be added quickly and simply. Benefit 3: Simple and quick maintenance
AR-Visualization
& Online Support
Fast and efficient production is important for profitability. Fast and efficient maintenance is equally important.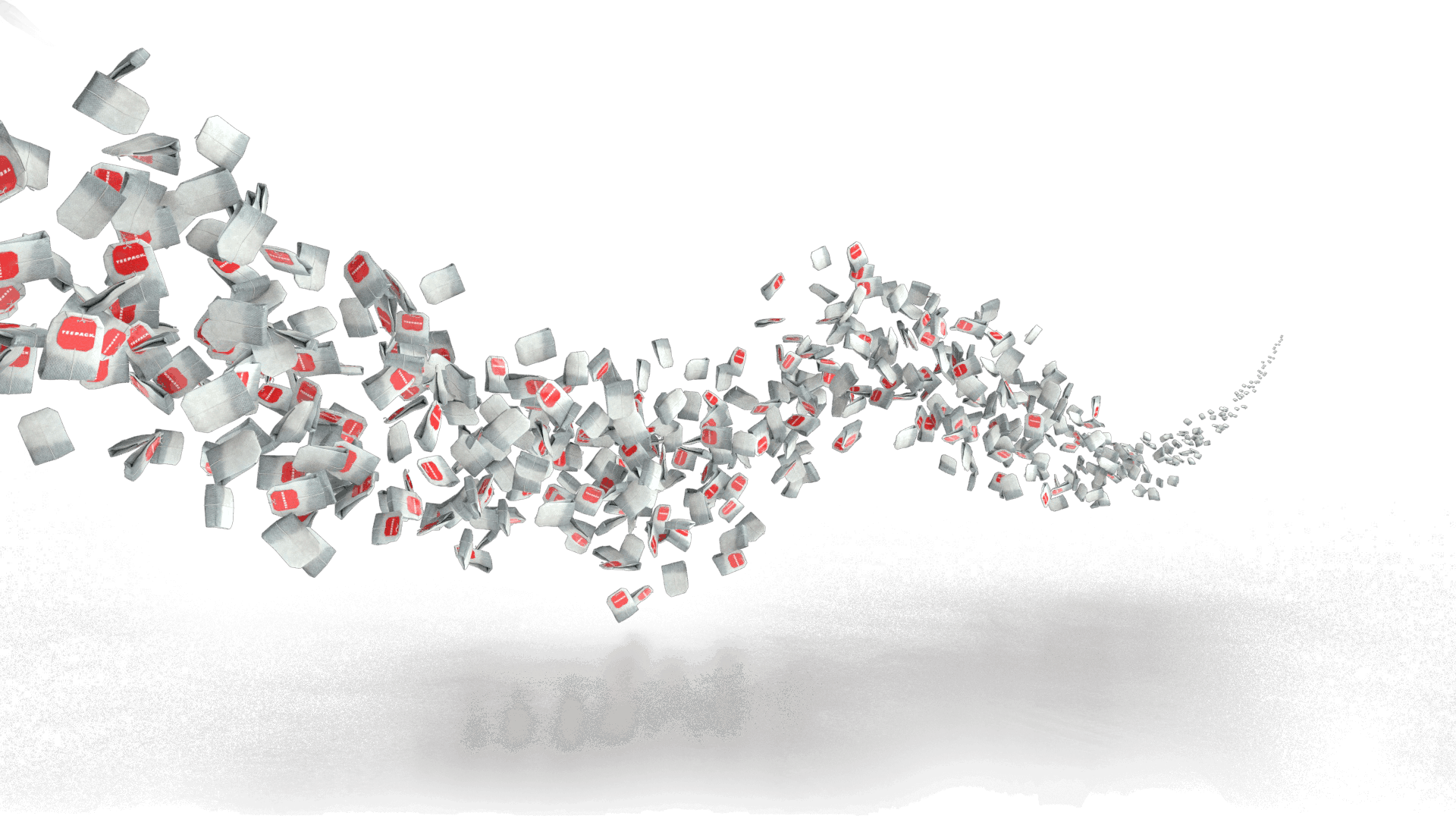 The entire technology is visible via tablet or data glasses. You can follow the simple steps in the instructions and perform the required maintenance quickly.
The easily accessible modular design and the revamped HMI control panel of the PERFECTA make the system extremely user-friendly.
And with our virtual support using Augmented Reality (AR) and the Internet of Things (IoT), things are even easier.
Benefit 4: Quality "Made in Germany"
Reliability, longevity & sustaina­bility
Easy operation and longer maintenance intervals, easily accessible design, high-quality components, innovative technologies – these are the essential foundations for reliability in any machine.
The PERFECTA offers all of these features – perfectly. It also adds superior safety standards and premium "Made in Germany" quality.
High-quality components guarantee a long service life and outstandingly efficient handling of all materials – including, of course, the tea itself.
This makes PERFECTA one of the most durable and sustainable tea bag packing machines in the world.
Gallery
Take a good look at quality down to the smallest detail!
More Details?
Your faster way to success continues here:
hello@teepack.com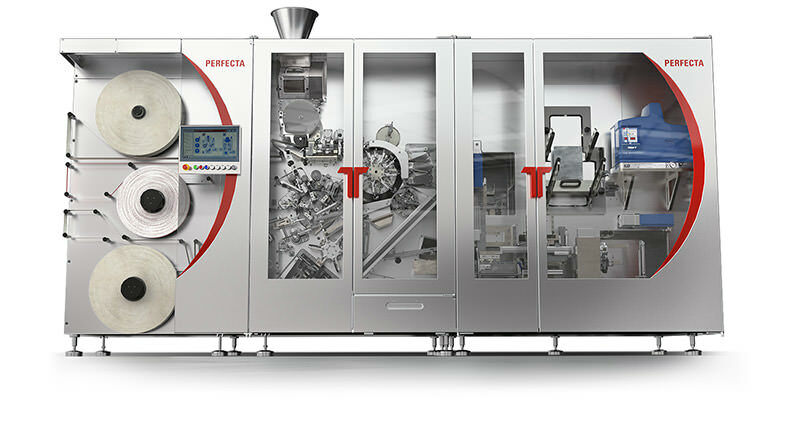 High Performance
Accessible design
& modularity
AR-Visualization
& Online Support
Reliability, longevity
& sustainability