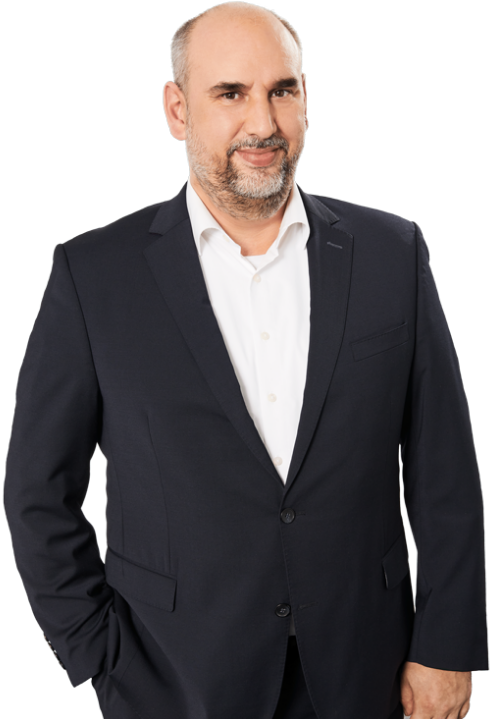 German quality and efficiency worldwide. That is our service concept.
Marc Dopheide
Head of Inside Sales & After Sales at Teepack
SERVICES
If your machine reports an error, has significant limitations or even stands still completely – we are always there for you. Our support specialists will help you to ensure that your machines are running smoothly again as quickly as possible. Use our services.
WARRANTY
During the legally prescribed warranty period, our specialists are at your disposal for electronic and mechanical problems.
SERVICE AGREEMENT
Our support will assist you in solving electronic and mechanical problems and can provide service technicians in case of a repair.
REMOTE MAINTENANCE AGREEMENT
Quick help during problems: Online diagnostics can be used to analyze electronic errors and support your staff in solving problems.
Priority Level
The more urgent your problem is, the faster we can help you. Find out more about our short time of response.
Your personal contact
Do you have any questions? Would you like professional advice?
Simply contact our TEEPACK specialists: